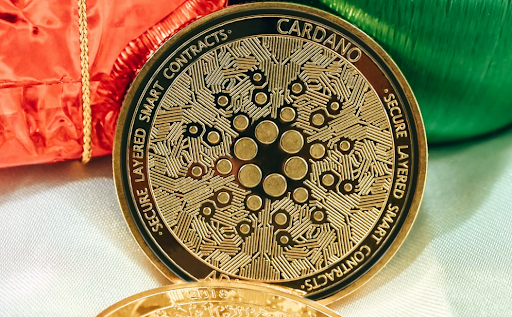 Bitcoin remains the most popular cryptocurrency in the world, no need to worry. However, considering that the industry grew exponentially over the years, and that as of late, the BTC price has been under pressure, market participants are increasingly looking for alternatives. 
Right now crypto valuations continue to retrace from the highs, with BTC falling below $40k for the first time since mid-March 2022. This is important news for anyone who seeks to either invest in crypto, or trade on price fluctuations using derivatives. The search for other attractive cryptos is on, and you should definitely stay ahead and not fall behind.
Just like Bitcoin, there are other tokens that have been in the market for several years and have certainly passed the test of time – and we'll take a look at some of them. Despite a bumpy ride, these alternatives to Bitcoin managed to secure high market capitalizations, so you should pay attention to them.
Cardano 
An increasing number of tokens have become popular, thanks to the efforts made by financial service providers like NAGAX, who are working extensively to ensure diversity for their customers. Since crypto is a volatile asset class, it would be appropriate to spread the risk among a larger number of coins. Ranking 9th by market capitalization, Cardano (ADA) has been around since 2017 and has managed to grow into a $28 billion project. 
Alt-text: Cardano token
Relying on Proof-of-Stake and also introducing the concept of smart contracts, Cardano is one of the main competitors of Ethereum, the second-largest project in the world, The ADA price has shown extreme volatility basically since its inception, and that can both be good news and bad news.
While the traditional buying and selling of cryptos is more of a long-term investment, many today choose to look at the short term At NAGAX crypto is available for exchange, but at the same time, customers can trade CFDs based on multiple tokens and take advantage of downside price movements as well. 
Polkadot
DeFi has been growing in popularity over the past several years, as a solution that scales the benefits of the blockchain, while also ensuring a high level of security. That's the case with Polkadot, an open-source protocol which manages to facilitate cross-chain transfers of any data or asset types.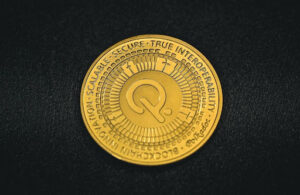 It offers the foundation for a decentralized community, controlled by the users and not by a few large tech companies. That is basically why, despite many ups and downs, DOT remains the 14th largest token in the world, with still unexplored growth potential. 
Uniswap
Also linked to the DeFi sector, Uniswap is a popular decentralized trading protocol that has been growing in popularity since November 2018. This is mainly thanks to its ability to facilitate automated trading for decentralized finance tokens.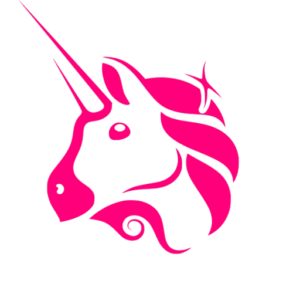 This Automated Market Maker (AMM) solves the liquidity issues with automated solutions, avoiding problems that are related to decentralized exchanges. Technology in its state today failed to deliver equal access to opportunities in the virtual sphere – the richer and more tech-savvy are always at a beneficial position over the rest. That being said, projects like Uniswap, focused on decentralization, are expected to trend in the near term. 
The Uniswap Decentralized Autonomous Organization (DAO) has over 310,000 members as of today and any user can be part of the decision-making process by holding UNI governance tokens. Democracy at its best.