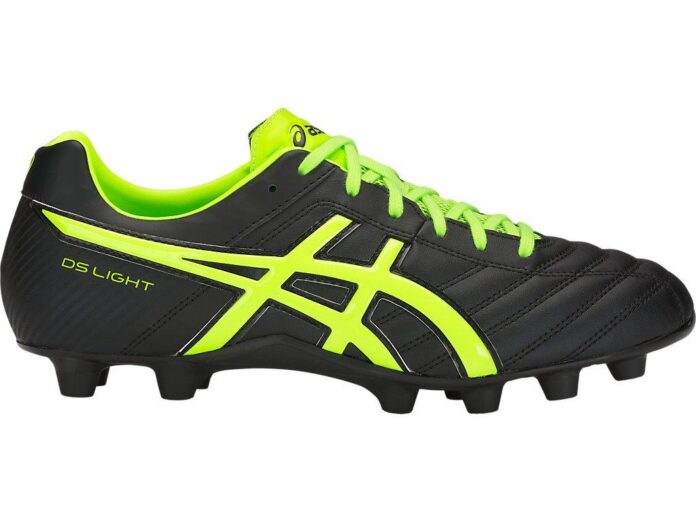 Football is a team sport that involves kicking the ball with your foot with the aim of scoring the ball in the opponent's goal post. Since playing football involves a lot of kicking and running, football players risk their feet getting hurt. In order to protect your feet and legs from injuries, it is important to wear shoes made specifically for playing football. Irrespective of whether you're a professional player or a beginner, you need to invest in a good pair of football shoes.
Here are a few factors to consider which can help you find the perfect pair of football shoes:
One of the factors to consider while choosing a pair of football shoes is the type of field you'll be playing on. For instance, if you play on firm ground such as a grass pitch, you need shoes which have plastic studs. However, if you play on a soft ground such as a muddy field, you should look for shoes with metal studs because they can penetrate deeper into the ground. For playing on artificial grass, find shoes with short and hollow studs because they help in achieving an even grip. On a turf made from dirt and gravel, wear shoes with lots of little studs and rubber abrasion resistant outsole. 
Another factor that can help you decide the kind of shoe to go for is what you need the shoes for. For instance, for players who need their shoes to help increase their speed, they should look for weight and traction of the shoes. In case you need them for power while kicking, you should look for solid shoes which allow your feet to bend in a natural way. For players who want comfort, they should opt for football shoes with soft open leather upper. In case you need your shoes to help maintain control over the ball, you need to look for features such as friction and grip.
Last but not the least, the material of the shoe depends on personal preference and choice. Some of the popular shoe materials include leather, synthetic and knit. Leather shoes are the most comfortable out of the three and are popularly available in three types – kangaroo leather, natural leather and synthetic leather. Football shoes made from synthetic material are lighter, thinner and more durable than the leather ones. They also emulate the softness of the leather shoes while reducing water intake. The football shoes made from synthetic knitted thread uppers have a sock like fit. The knitted upper is also water resistant and ensures durability.
ASICS FOOTBALL SHOES
These Asics football shoes have a synthetic upper layer which provides a lightweight comfort and durability. The sturdy outer material with soft padded elements along with grip-enhancing studs, and protective tongue, improve the functionality of the shoes and help players make natural movements. The high-traction sole in these football shoes for men provides a secure grip.The pre-moulded Eva insole not only offers better cushioning and comfort but also provides a molded heel counter for protection and secure heel fit. 
DS LIGHT X-FLY 4
The Asics DS Light X-Fly 4 has a kangaroo leather in the forefoot area and a synthetic leather in the other parts of the shoe. The cleats in these football shoes for men feature an external heel counter which provides better lockdown and classic conical studs for comfort. The soleplate is extremely flexible because of the X-Lyte plate made of solyte polymer which makes sudden and swift movements easier for the players. The spine in the midfoot ensures support in all the right places. The suede inner lining really grips your sock and locks your foot in place during play.