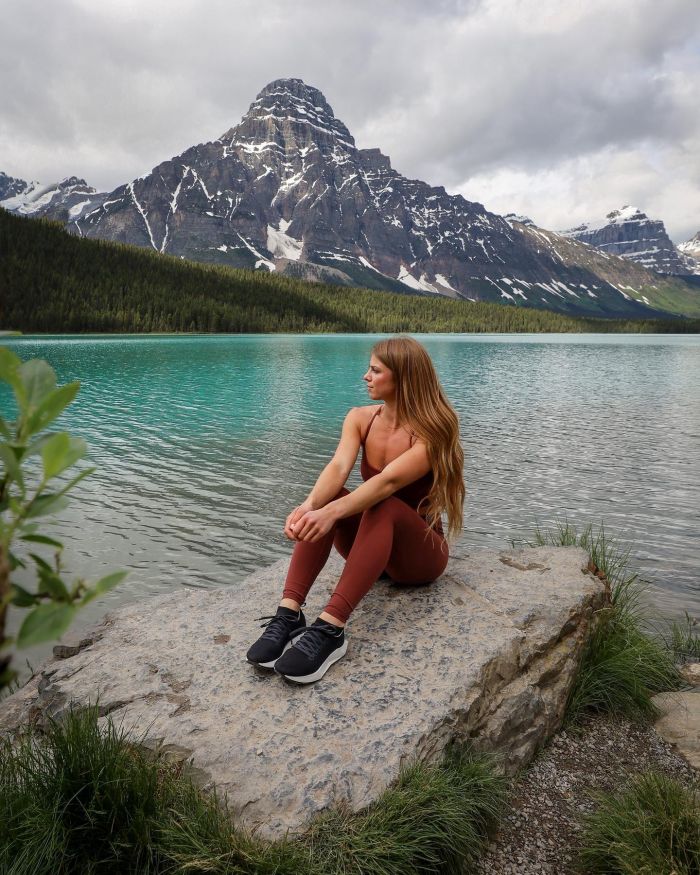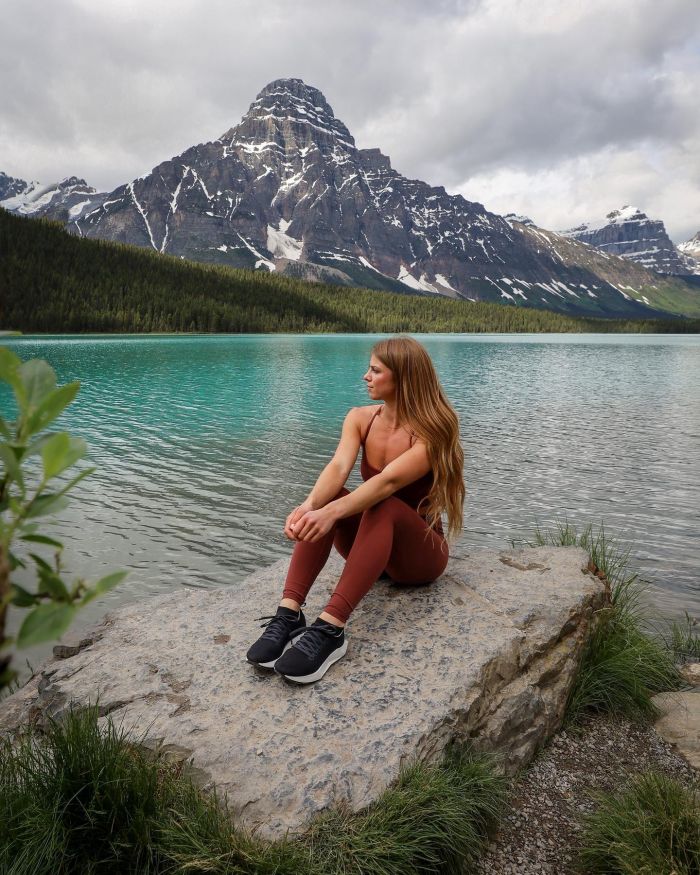 It happens to us all.  That moment when we see something and want it at first sight. Call it coveting, desire, or perhaps a craving or an impulse.  It can happen with a food dish, a watch, a car, or even a member of the opposite sex. For me, it happened on vacation when I saw them: his and her athletic shoes worn by a stylishly dressed couple. That was the first time that I saw Allbirds sneakers and instantly knew I had to have a pair for myself.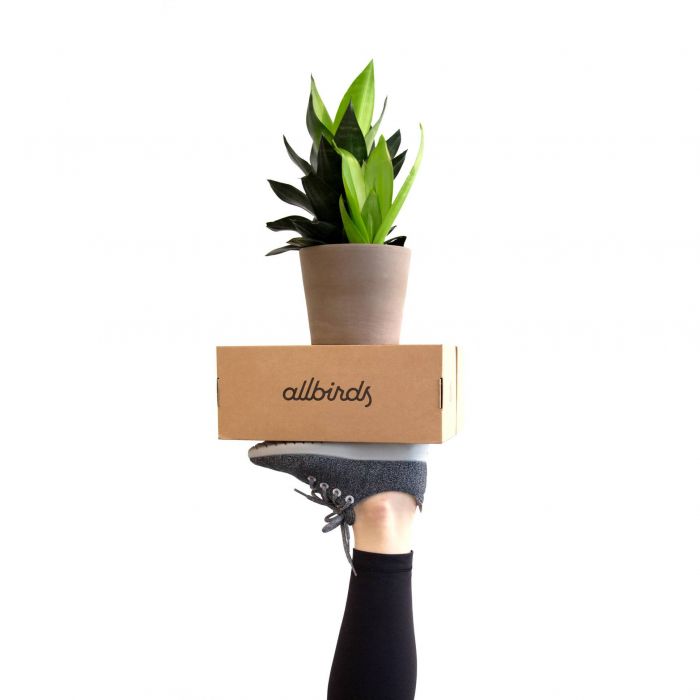 Well apparently, my knowledge of athletic shoes and emerging brands has been in a cave as I was not aware of the Allbirds brand. This company created an innovative and truly sustainable shoe brand that has become quite popular and trendy since it launched on Kickstarter in 2016.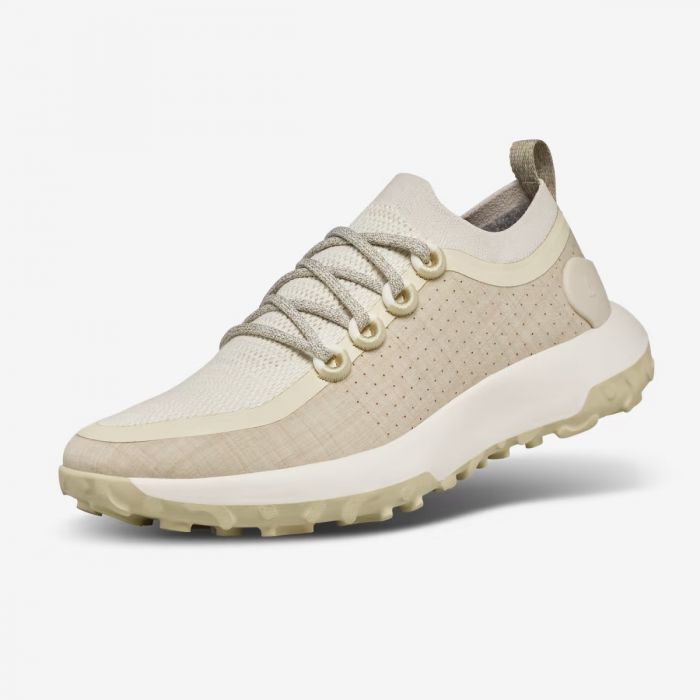 The style that caught my fancy was the Allbirds' Trail Runners. It's made more durable than many of their other styles to be water resistant and to stand up for trekking or light trail running.  I wasn't aware of all of these additional features; I just liked the style: off-white on tan with a subtle brown dot pattern, they just looked great. I instantly envisioned a place in my spring and summer wardrobe to be worn with white pants or shorts and a contrasting earth-tone colored shirt. Dressy enough for casual affairs and comfortable as well. So basically, they had me at hello. Everything else I would find out later was a bonus, and oh what a bonus it is.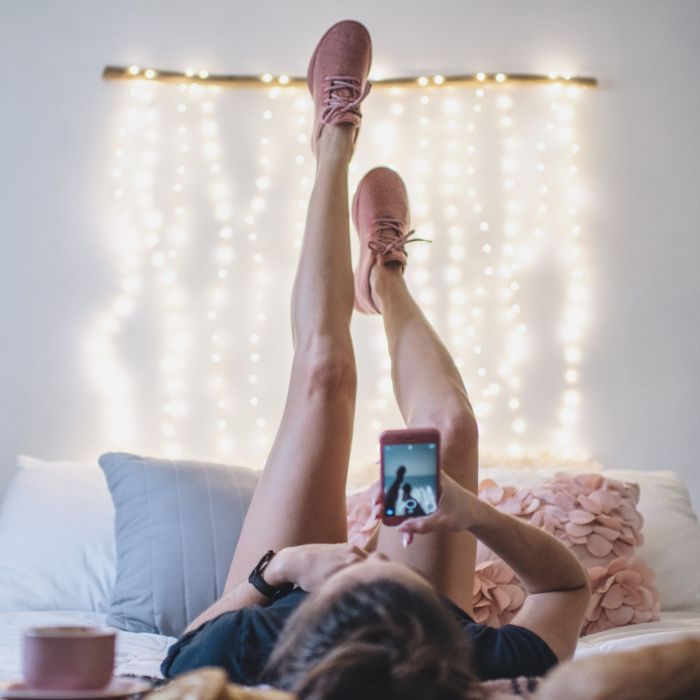 Allbirds made a name for themselves by creating a really comfortable athleisure sneaker, made from wool, that could be worn without socks. And this isn't just some greenwashed pseudo-eco-focused company.  Allbirds is serious about sustainability with all of their products being made from recyclable materials or sustainable materials such as sugar cane for the hard foam soles, and eucalyptus fiber for parts of the shoe that need to be durable yet flexible. A focal element in all of their shoes is  Merino wool,  sourced from New Zealand sheep for soft materials and that wick moisture away from the foot. Even the box you'll receive and packaging is 90% recycled cardboard.  It's a really smart company that makes really smart shoes.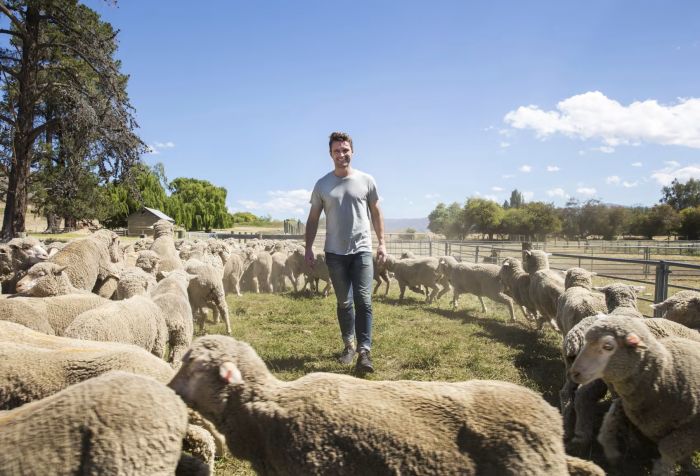 Tim Brown, Allbirds Founder
Allbirds were founded by Tim Brown a New Zealander who grew up around sheep. After his crowdfunding launch and direct-to-consumer sales strategy, the brand took off once it was deemed the "world's most comfortable shoe" by Time magazine. Their original Wool Runner sneakers were the first model and by most accounts, they've come pretty close to the comfort promise with uppers that are mainly made from wool and can be worn without socks. The shoes are washable and durable with a semi-casual style so you could wear them in place of shoes or sneakers.  As they were also sustainably made, the brand took off, especially with the Silicon Valley types as well as celebrities such as Jessica Alba, Sarah Jessica Parker, and Leonardo DiCaprio.
Since those early models, the brand has created new styles of shoes for running, and athleisure styles as well as sandals, flats, and apparel, all of which focus on style, sustainability, and comfort.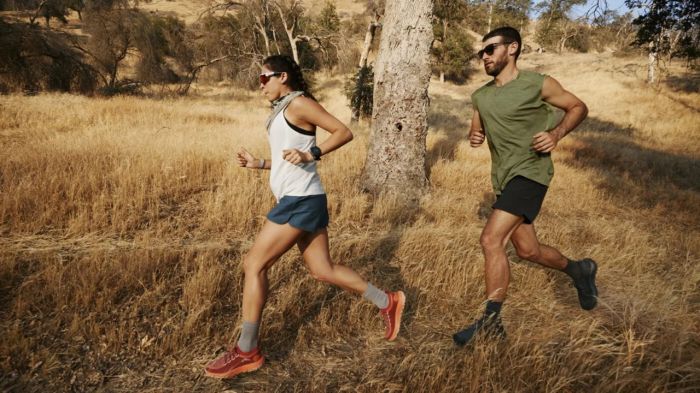 As shared, my attraction to the Allbirds Trail Runners, was the appearance however I soon came to find out that these sneakers are much more than just another pretty face. Yes, of course, they are chic and stylish and come in many colors including grey, black, green, and multi-color but there's a lot more to these shoes than appearance. Beyond their stylishly good looks, they are performance sneakers as well made for light hiking, jogging, and trail running with durable and water-resistant side panels,  breathable wool uppers and lining, and a hard foam shock-absorbing sole for stability and support.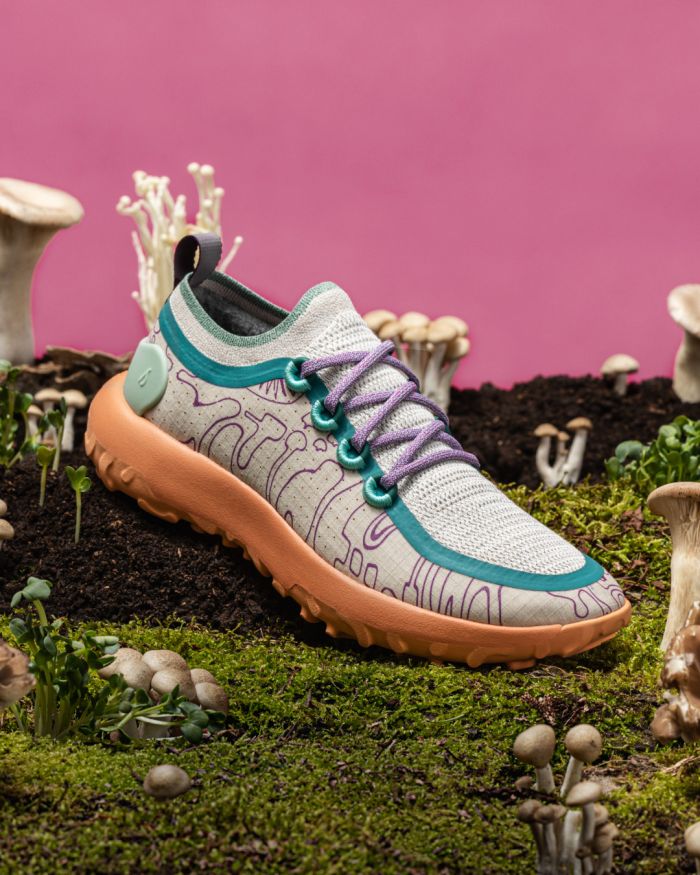 Again, this shoe, like all of their others, ticks the eco-friendly and sustainability box. There are no plastics or petrochemicals here other than the shoelaces which are made from a recyclable plastic water bottle so even those are responsibly made as well. The soles are constructed from sugar cane, the side panels from water-resistant and durable eucalyptus tree fiber, and the upper sole and lining from Merino wool.
The shoes are instantly comfortable and mold quickly to the foot. The construction is more like a sock around the opening without the customary tongue you'll find with most sneakers. They are sturdy yet lightweight which makes them excellent shoes for travel as well not to mention that they easily transition from running and performance to casual dress attire.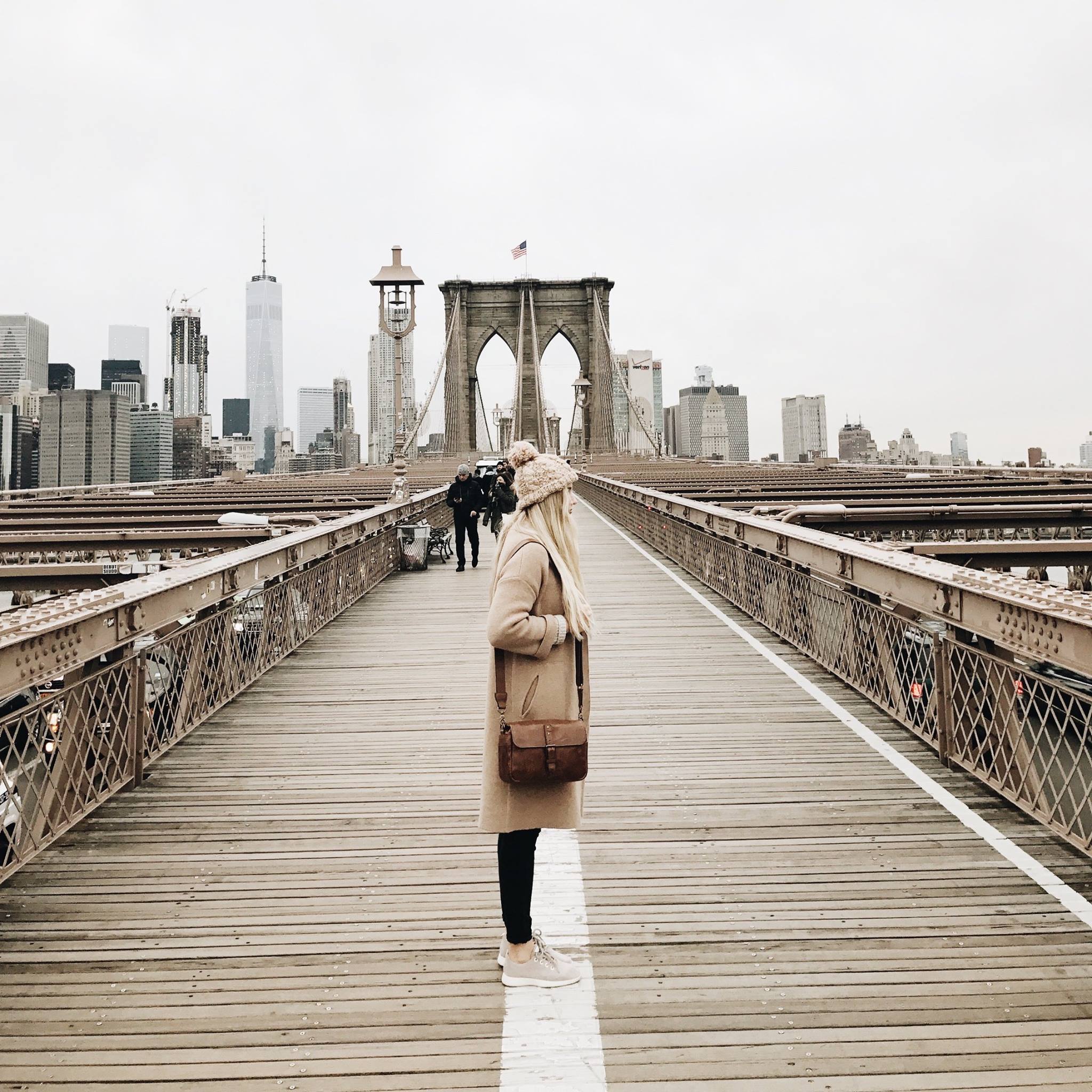 Often when we want something based on impulse it just doesn't work out the way we envisioned. In this instance, my initial desire for the Allbirds Trail Runners was a wise one that exceeded my expectations. Not only do they look great they are an absolute joy to wear from comfort, wearability, and performance. The fact that the company is environmentally focused and that the shoes were complexly made with sustainable or recyclable materials made getting these shoes a no-brainer.  It feels good to know that there are smart companies that care about the environment making good products such as Allbirds. Thanks to them I may just have the coolest sneakers on the planet.