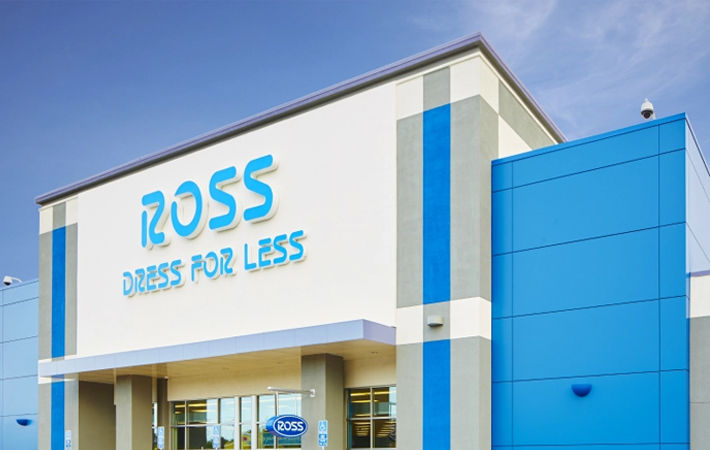 Total sales of Ross Stores, a US-based chain of discount department stores, for fiscal 2021 grew 18 per cent to $18.9 billion, up from $16.0 billion in fiscal 2019, with comparable store sales up 13 per cent. Earnings per share for fiscal 2021 were $4.87 on net income of $1.72 billion, up from $4.60 per share on net earnings of $1.66 billion in fiscal 2019.
"We achieved strong sales results in the fourth quarter despite the negative impact from both the surge in Omicron cases during the peak holiday selling period and continued supply chain congestion. Fourth quarter operating margin of 9.8 per cent was down from 13.3 per cent in 2019 mainly due to ongoing headwinds from higher freight, wages, and COVID-related costs," Barbara Rentler, chief executive officer, said.
"Fiscal 2022 is extremely difficult to predict, especially early in the year. In addition to the ongoing Omicron surge that began just before Christmas, we are up against last year's record government stimulus and the lifting of COVID restrictions that led to unprecedented consumer demand which fueled extraordinary sales gains in the spring of 2021," Rentler said.
"For the 52 weeks ending January 28, 2023, comparable store sales are forecast to be flat to up 3 per cent versus a 13 per cent gain in fiscal 2021. Earnings per share for fiscal 2022 are projected to be $4.71 to $5.12 compared to $4.87 in the prior year. This guidance reflects our expectation for sales and profitability to improve as we move through the year," she continued.
The company's board of directors recently authorized a new two-year programme to repurchase up to $1.9 billion of common stock through fiscal 2023. This authorisation replaces the $850 million remaining under the prior buyback authorization announced in May 2021. A total of $650 million of common stock was repurchased under the previous programme in fiscal 2021. The board also increased the quarterly cash dividend by 9 per cent to $0.31 per share to be payable on March 31, 2022 to stockholders of record as of March 15, 2022.
"While we hope to do better, given the aforementioned stimulus benefits and strong pent-up demand early last year, we are forecasting comparable store sales to be down 2 per cent to down 4 per cent on top of a 13 per cent gain for the 13 weeks ended May 1, 2021. Earnings per share for the 2022 first quarter are projected to be $0.93 to $0.99 versus $1.34 in the prior year period, as we face larger headwinds from higher freight and wage costs early in the year," Rentler explained.
"We operate in an attractive sector of retail and our mission continues to be delivering the best bargains possible to leverage our favourable market position. Looking at 2023 and beyond, we are targeting a return to double-digit earnings per share growth, driven by a combination of same store sales gains, operating margin improvement, accelerated new store openings, and our ongoing stock repurchase programme," she concluded.
Fibre2Fashion News Desk (RR)