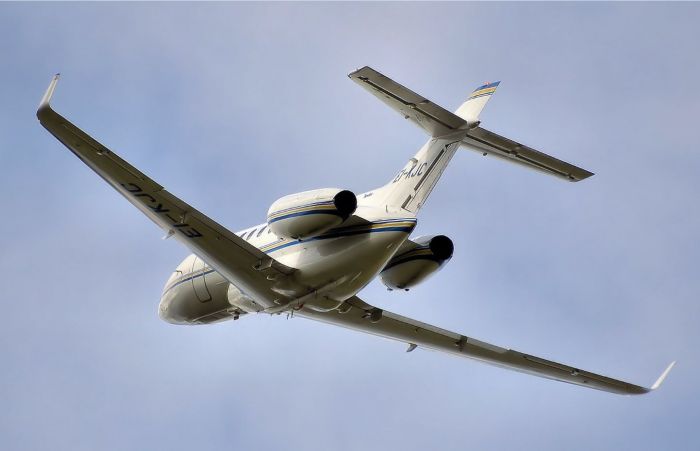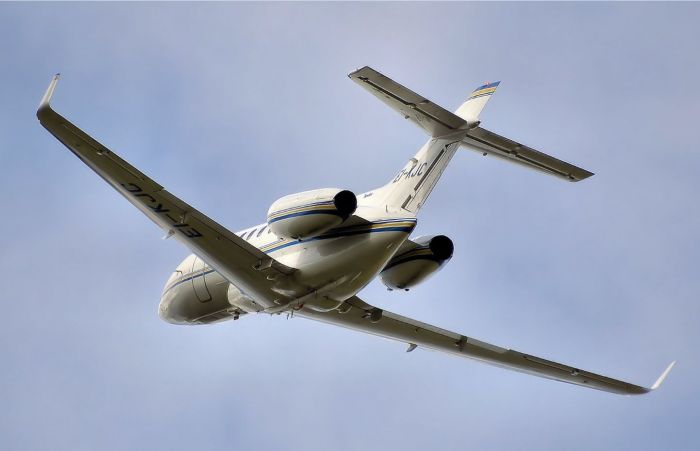 With the world slowly trying to bounce back from the devastating and crippling effects of the COVID-19 pandemic, air travel is gaining back its wings. And with that private jet charter is booming. Private jets offer a wide range of amenities designed to enhance productivity and relaxation and private charter offers an unmatched level of flight safety and security. Today private jet operators are seeing a dramatic rise in demand as a result of the pandemic.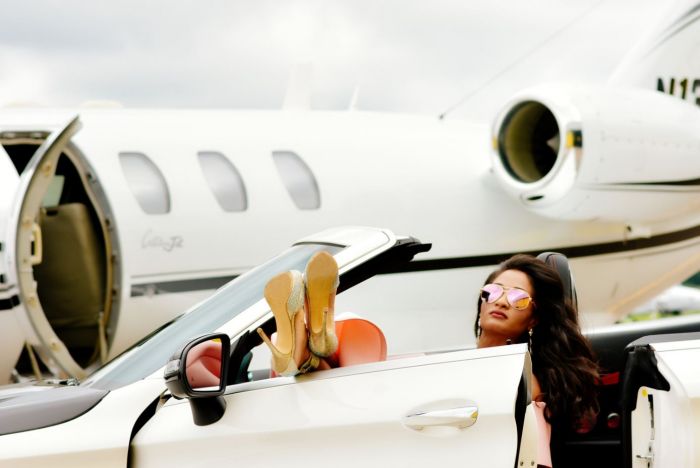 With private jet charter, it's a good time for newbies to consider the convenience of flying out of smaller airports and private terminals where you can usually arrive just minutes before your scheduled departure time and avoid long security lines.
If it is your first time booking a private flight, here are ten of the most popular private flying destinations in the United States these days.
1. Colorado (Vail and Aspen)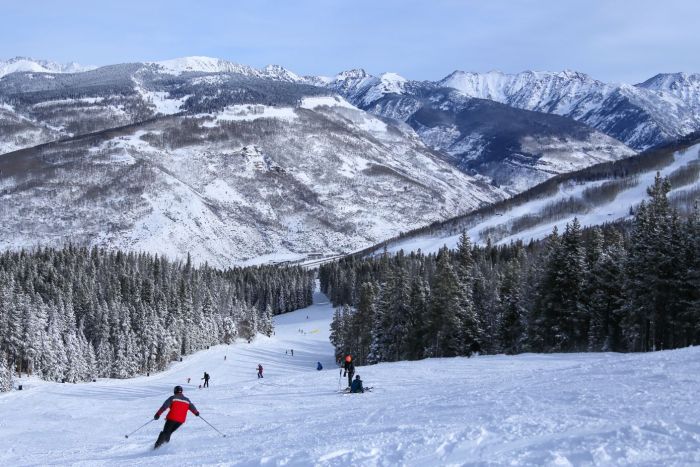 Colorado has always been one of the favorite travel destinations globally, and nothing has changed despite the COVID-19 pandemic. Two of the most popular places among visitors are Vail and Aspen.
Vail is a picturesque and relaxing destination with its beautiful mountain vistas and ski resorts in winter. It's also ideal for summer breaks, especially with exciting hiking trails, dining choices, and fun activities for the family. A Vail vacation is ideal from December to March or from June to September.
Located in Colorado's Rocky Mountains, Aspen is primarily a ski resort that is open to tourists all year long, but it also has upscale restaurants, boutiques, and interesting landmarks. The best months to visit are from December to February.
2. Vermont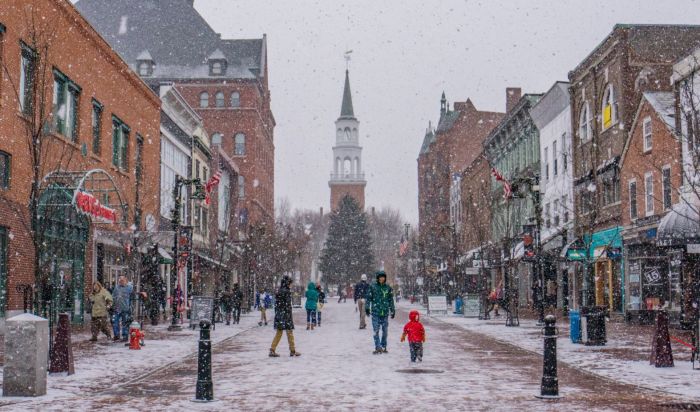 Vermont is perfect for summer travels with all its refreshing rivers and cool mountains. It also has state parks and tons of activities ideal for families. It is also rich in history, with well-preserved small cities and towns.
Snow is also common in Vermont, and it has many mountain resorts that are perfect for winter adventures.
3. Massachusetts (Cape Cod and Nantucket)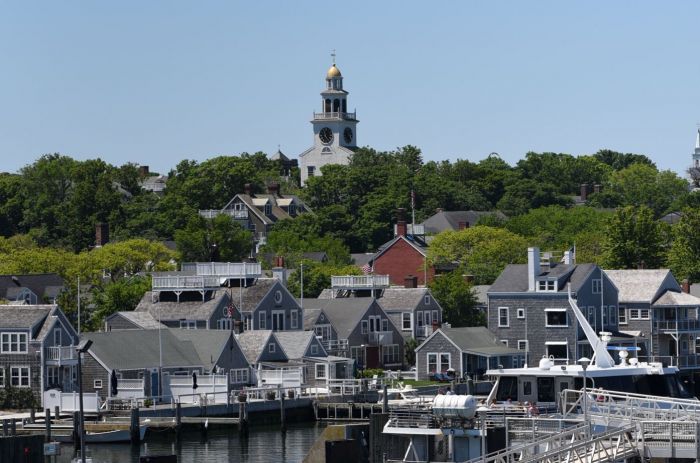 Summer is always fun and memorable in Massachusetts, especially in idyllic Cape Cope and Nantucket.
Cape Cod is popular among travelers who love lighthouses, quaint villages, celebrities, and Martha's Vineyard. The best months for a Cape Cod visit are May to June and September to October.
On the other hand, Nantucket is where high-end boutiques and restaurants, steepled churches, and cobblestoned streets meet. It's also known for its foggy weather and activities like festivals and whaling. First-time visitors' impressions always sway from picturesque to preppy and to exclusive. 
4. Los Angeles, CA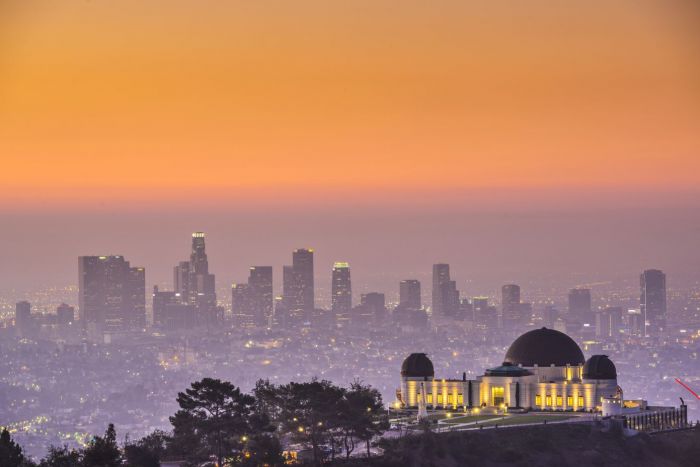 Who wouldn't want to go to Los Angeles, California and be in the middle of all the exciting entertainment, business, culture, and sports action? There are numerous tourist destinations in L.A. that families, friends, and groups would love to explore.
5. Telluride, Colorado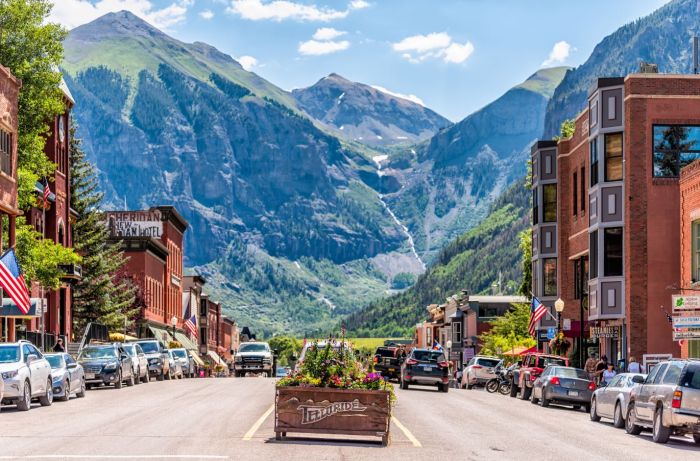 Another interesting Colorado destination is the breathtaking mountain and mining town of Telluride. It's the home of wealthy families and homeowners, serious skiers, and those who just love lazing around. Its Wild West days may also prove to be interesting, with ski resorts and the bohemian feel providing an exciting mix.  
6. Fort Lauderdale, Florida
Beaches are always a top choice for family vacations, and Fort Lauderdale is right on top of the list with its combination of off and on-beach activities and destinations. Tourists can go to museums, boat tours, dining adventures, and experience arts and culture.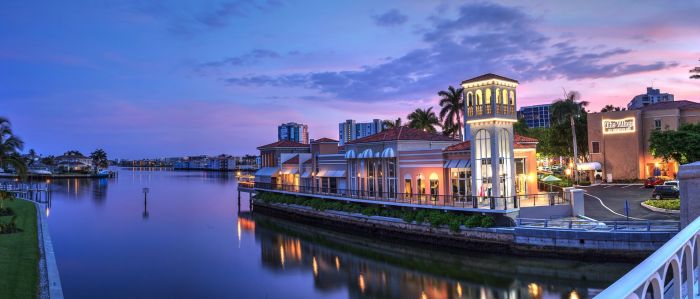 7. Naples, Florida 
Beautiful beaches, nature, world-class dining, shopping – all these are waiting for all travelers at Naples in Florida. Food truck parks, beautiful sunset views, fun outdoor activities, and some fishing adventures will make a Naples private jet trip memorable.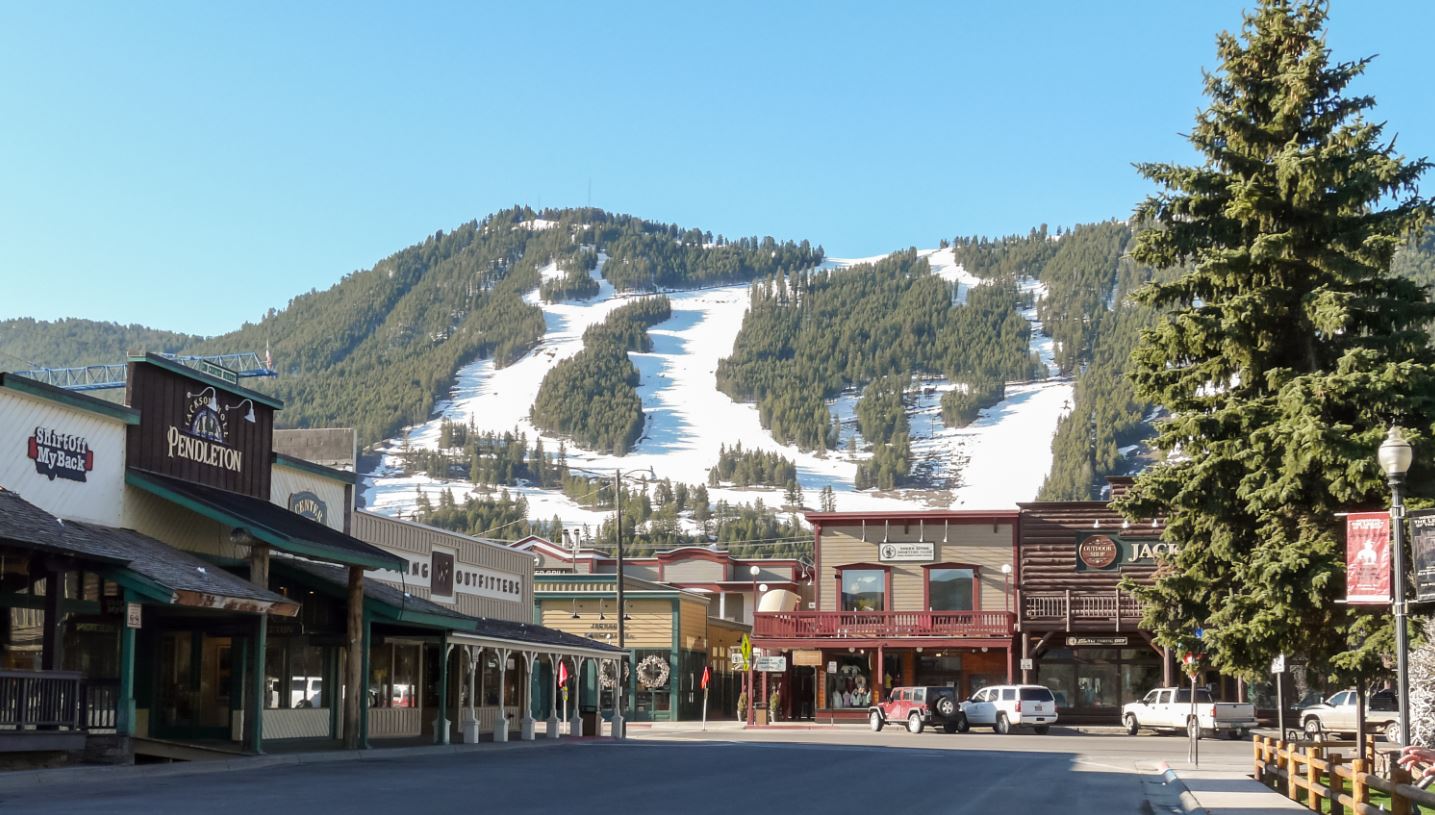 8. Jackson in Wyoming
The Jackson Town Square, the Yellowstone and the Grand Teton national parks, a ghost tour, the Jackson Hole Mountain Resort for extreme skiing, Snow King Mountain for affordable skiing fun, museums, Wild West shows, and strolling down wooden boardwalks – these are only some of the activities waiting for the visitors of the town of Jackson in Wyoming.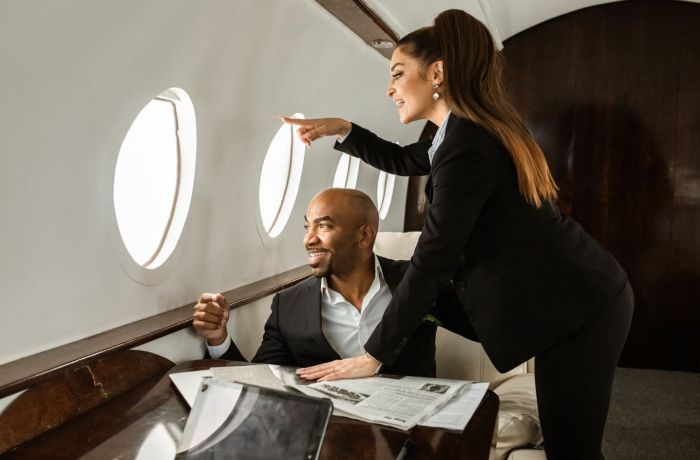 9. Fly from New York to Chicago
Private jets allow their passengers to fly from one destination to another, and the New York to Chicago route would be an ideal option. After seeing the Broadway hits in New York, travelers can fly off to Chicago for a quiet weekend with loved ones – plus all the mouthwatering Chicago-style hotdogs one can ever have.
10. San Francisco, CA
San Francisco, California has practically everything anyone needs for a memorable vacation: beaches, vineyards, the Golden Gate Bridge, cable cars, diverse cuisine and Michelin-starred restaurants, food trucks, a bustling art and culture scene, and the San Francisco Palace of Fine Arts.
Flying to any of the exciting world-class destinations listed above, on a private jet, is the ultimate safest and most convenient adventure anyone can have at a time when traveling can be quite challenging.
About the Author
 Melissa Hull is the Content Marketing Strategist for Aviation Charters, a West Trenton, New Jersey-based private aviation company that provides on-demand aircraft charter, aircraft management, and aircraft acquisition services. Aside from her passion for writing, she loves to travel and read espionage books.